Find An Alimony Lawyer Near You Today!

When a couple get separated or divorced, the court may award alimony or spousal support to one of the former spouses. The decision is usually based on an agreement between the couple or a verdict by the court itself. It is important to note that alimony is different from the division of marital property or child support which is mandatory. The success depends on the negotiation skill of your attorney. Our alimony attorneys can offer you expert advice and assistance on whether you could receive alimony.
Alimony is basically awarded to reduce any unfair economic effects of a divorce by providing a continuing income to a non-wage-earning or lower-income earning spouse. Another justification may be anchored on a proof that an ex-spouse has chosen to forego their career to support the family, and may need time to develop a new job skill to support themselves.

However, spousal support is not always mandatory. There are certain conditions and criteria that a spouse must meet before they can be awarded spousal support. You should also bear in mind that an ex-spouse meant to shoulder the financial responsibility may be unwilling to do so. Besides, courts use a broad discretionary approach to determine whether or not to award spousal support. If awarded, the amount and duration of time it would be paid are other decisions that matter in your case.
Our alimony attorneys have been around for a long time helping clients with divorce cases. Whether your divorce is through out-of-court or divorce trial, we have vast experience and in-depth knowledge when it comes to divorce matters. We represent your interest from beginning to the end of the case and prevent the other party from cheating you in any way. If you want to know about your options regarding spousal support, reach out to one of our divorce attorneys today.
Factors that affect decision about alimony awards include:
The age, physical condition, emotional state, and financial condition of the former spouses;

The length of the marriage;

The length of time the recipients would need for training or education to become self-reliant;

The couple's standard of living during the marriage;

The financial strength of the payer spouse to support the recipient and still support himself or herself.
We understand the difference that winning your case or otherwise can make in your financial life. Therefore, our alimony lawyers do their best to make sure that you get a favorable judge's decision. We have a track record of helping hundreds of people in your similar case. We've recorded overwhelming success stories over and over again. You can trust us to provide unmatched legal representation.
Secure your financial future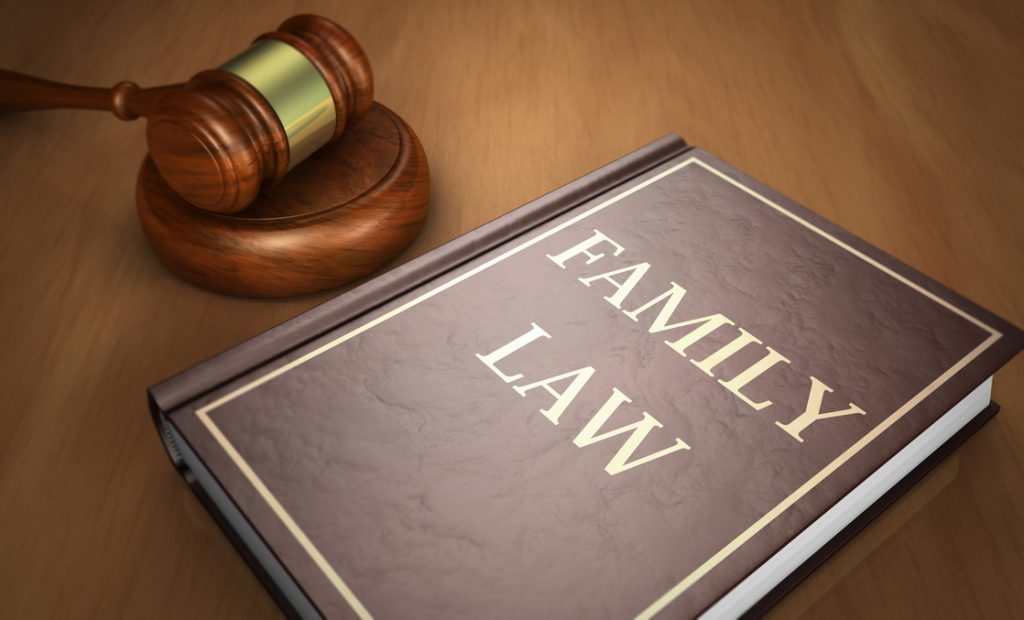 We understand the fear and anxiety that the divorcing spouse who is financially dependent has regarding his or her future. The possibility of drastic reduction in financial ability is real which may snowball into unbearable hardship. We help you guard against this harsh reality by fighting fiercely to ensure that you get the financial support you need until you become self-supporting.
Our alimony attorneys understand you have committed most part of your life to providing for the needs of your family. That said, you deserve financial provision to remain responsible to the dependents attached to you. A divorce doesn't have to put your financial future in jeopardy.
We will not allow anyone to manipulatively prevent you from securing the financial support you need after the divorce. We will fight for your right to a sustainable future by convincing the judge that you're entitled to alimony to get you back on your feet. Our alimony lawyers will critically review the situation of your case, examine the financial status of you and your former spouse, and determine the right amount of alimony.
Hire experienced alimony lawyers
Bearing in mind how intricate or complex an alimony case could be, you need an experienced alimony attorney on your side for proper representation and effective advocacy. Anything otherwise may lead to you losing out. Before you hire an alimony attorney, you want to find out if they truly specialize in alimony or they are lawyers that accept just any case that comes their way. You need a specialist team of alimony attorneys with extensive experience in the matter.
Our alimony lawyers have vast experience in representing clients seeking alimony. We have come out of court numberless times with huge victories for our clients. Our pride lies in seeing you happy after the determination of your case.
We are a team of reliable, dedicated, vibrant and professional attorneys who specialize in alimony negotiations. We put your interest ahead. We go above and beyond to persuade the judge (in case the case goes to trial) to see the need why you need the alimony. This is what we have done for our past clients, and this is what we are willing to do for you if you allow us to represent you.
Schedule an initial consultation with our alimony attorneys today. We will help you get the paperwork you need done without stress on your part. Contact us.